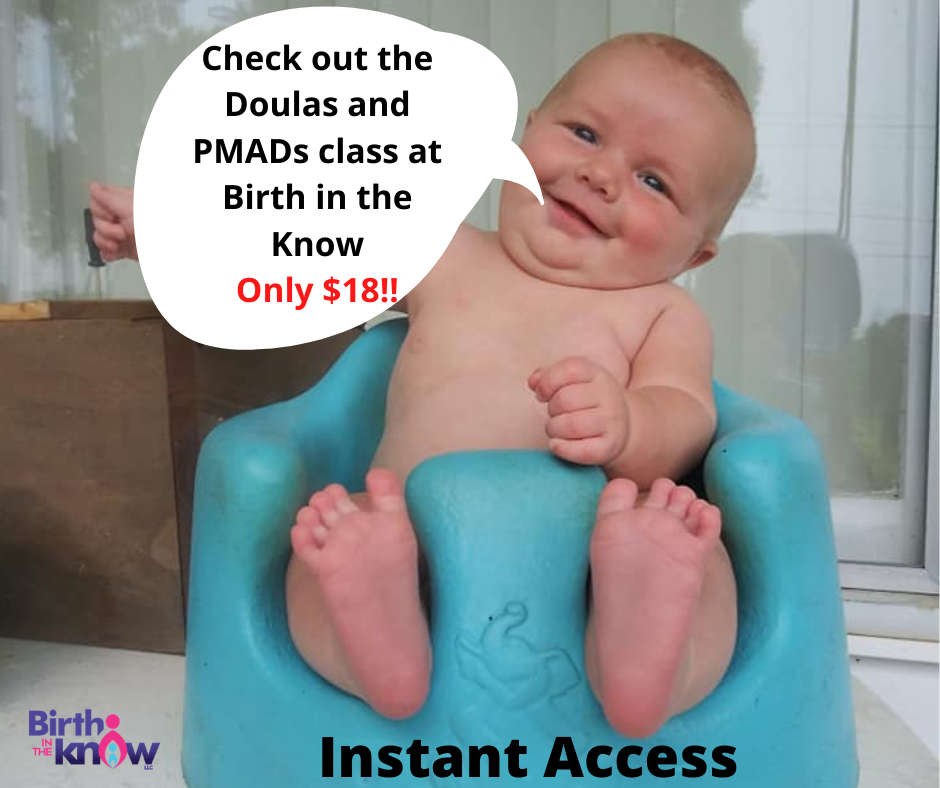 Doulas and Perinatal Mood and Anxiety Disorders (PMADs)
SKU 00009
Product Details
You will get:
1) Video presentation overview of mood disorders
2) Fourth Trimester Vision (for clients)
3) Mood disorder quick reference
4) Additional resources and handouts
5) Activity to reinforce learning
Once you purchase you will receive a zip file to download instantly. You can view the video and print the handouts anytime. The file you receive is good for 72 hours, so be sure to grab it right away.
Then enjoy learning at your pace, in your own time. maybe even in your PJs!
Save this product for later